Boston/Jamaica Plain, MA Classes and Events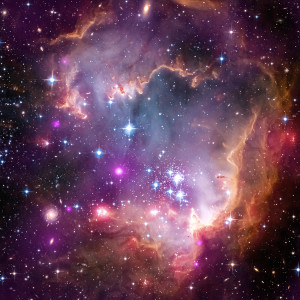 The Crystallization of Light
A One Day Retreat
with Aziza Scott and Naima Brown
Saturday Sep. 18th, 2021
9:30 am to 5:00 pm EDT (UTC-4) Online Zoom gathering
We will explore the subtle planes of light and then work with practices to bring through the qualities which are natural to us, which life is asking us to develop and which we wish to unfold.... Show more about this event
We will share the latest practices of Pir Zia and Pir Vilayat's practices from Fashioning the Personality.
Aziza Scott, M. Ed. is the emerita head of the Inayatiyya Inner School (aka Inayati Order Esoteric School). She brings insight and experience gained from many years of leading meditation retreats and conducting workshops throughout North America, Europe, and India.
Naima Khabira Brown serves as Vice President of the Inner School of the Inayatiyya. Naima is a Representative and Retreat Guide, and offers leaders training modules, esoteric classes and retreats online and in various locations.
Registration is required, cost is sliding scale $10 - $100. Register here: https://crystallizationoflightretreat.eventbee.com
Show less about this event...
Information about classes in Jamaica Plain may be requested at inayatiorder