---
Boston/Jamaica Plain, MA
---
The Anatomy of Illumination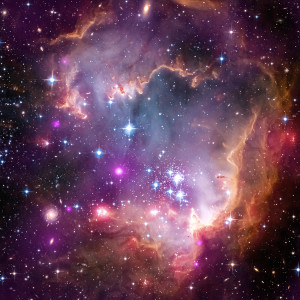 Saturdays, Apr. 4th, and May 9th, 2020, 3:00 - 5:00 PM
Online Zoom Meeting
"The human body is a microcosm in which the vastness of the universe in encompassed in miniature. When approached as a prism rather than a prison, the body reveals its translucency."- Pir Zia Inayat-Khan
We will share the latest teachings of Pir Zia Inayat-Khan on this topic which will include practices related to the Lata'if, the Sufi topography of the subtle centers.
Meditation practices will include two methods of sacred sound: the singing Zikr and Waza'if ( Divine names), explorations of light and its relationship to the Lata'if, and walking practice.
What does it mean to have "feet of clay and a crown of stars"?
Sessions are presented by Inayati Order teachers and musicians.
All interested seekers welcome to attend!
Followed by a vegetarian potluck dinner.
Donations gratefully received, see the donation button near the top of this page.
Please R.S.V.P. inayatiorder to get the Zoom meeting information.
Universal Worship
A Celebration of One Human Family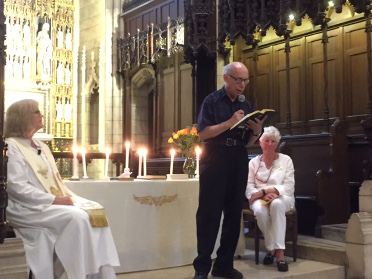 Online Zoom meeting
Saturdays, April 25th, June 27th, and October 31st, 2020 at 3:00 PM
We join together in Universal Worship, Hazrat Inayat Khan's inspired service of unity, bringing together many of the world's religions at one altar in joyful celebration as one human family. Through the lighting of candles and the sharing of illuminating stories, chants, prayers and scripture readings from the world's major religions, we grow in tolerance, respect and appreciation for the wisdom behind them all.
The service is usually about an hour long and is facilitated by Reverends Hermione Garland and Pauline Medice, joined by friends.
Donations are gratefully accepted to cover costs, see the donation button near the top of this page.
April 25th 3 PM service: click here to join (meeting id 220432386)|220432386
For more information, contact inayatiorder?subject=Universal Worship question.
---