Marblehead, MA Classes and Events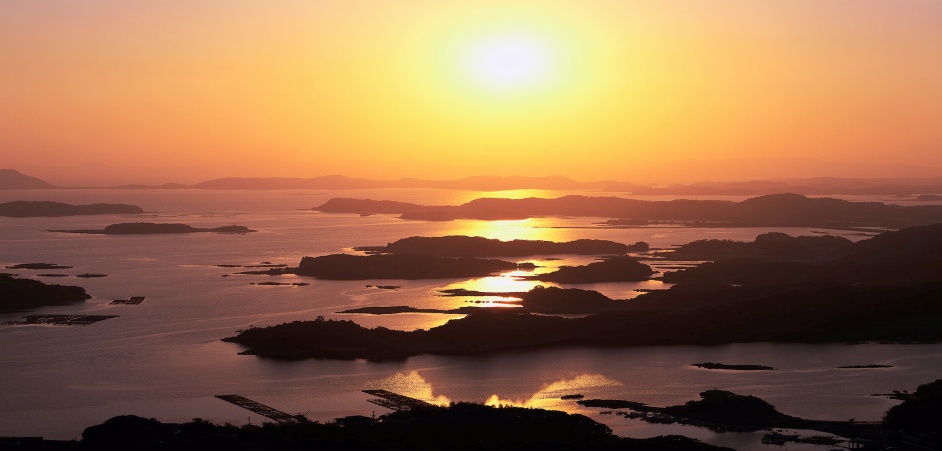 New Year's Eve Universal Worship
As the sun sets on the passing year
Saturday, Dec. 31st, 2022 4:00 - 5:30 PM, EST
Possible Sharing until 6 PM
On Zoom
(please join at 3:45)
Service includes readings from the world's religions. Near the conclusion of the Universal Worship service, you will have an opportunity to share your own short reading, poem, or reflection about the passing and incoming years.
The service will be led by Sally Azimat Schreiber-Cohn and Qalbi Melissa Tucker, ministers in the Universal Worship, an inter-religious activity of the Inayatiyya, a global organization dedicated to the Sufi Message of Hazrat Inayat Khan.
RSVP by Dec. 28th For Zoom Link
Email: Sally A. Schreiber-Cohn omasea35#comcastn.
Information:. Sally Azimat 781-631-7594 or 781-990-3776
Sufi Evenings in Marblehead (via Zoom)
In Depth Meditations on the Teachings of Hazrat Inayat Khan, Pir Vilayat Inayat Khan and Pir Zia Inayat-Khan, including relevance to everyday life.
2nd Tuesday of the month Oct. 2022 - June 2023, 7:30 PM
Facilitated by Azimat Sally Schreiber-Cohn and Qalbi Melissa Tucker, with reflections, music or meditations guided by Banafsha Jane McKenna, Qudsiya Carol Rodrigue, Umma Nancy Ramsden or others.
Please email Azimat omasea35#comcastn for Zoom link.
For other information, call Azimat 781-631-7594 or email Qalbi at melissatucker38#gmailc