Online Events and Classes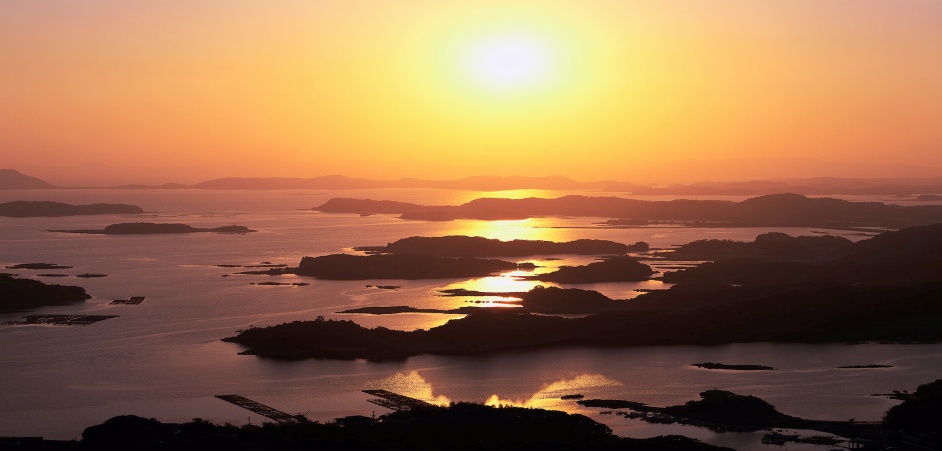 New Year's Eve Universal Worship
As the sun sets on the passing year
Saturday, Dec. 31st, 2022 4:00 - 5:30 PM, EST
Possible Sharing until 6 PM
On Zoom
(please join at 3:45)
Service includes readings from the world's religions. Near the conclusion of the Universal Worship service, you will have an opportunity to share your own short reading, poem, or reflection about the passing and incoming years.
The service will be led by Sally Azimat Schreiber-Cohn and Qalbi Melissa Tucker, ministers in the Universal Worship, an inter-religious activity of the Inayatiyya, a global organization dedicated to the Sufi Message of Hazrat Inayat Khan.
RSVP by Dec. 28th For Zoom Link
Email: Sally A. Schreiber-Cohn omasea35#comcastn.
Information:. Sally Azimat 781-631-7594 or 781-990-3776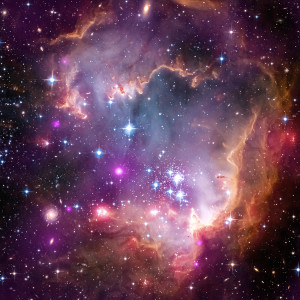 The Crystallization of Light
A One Day Retreat
with Aziza Scott and Naima Brown
Saturday Sep. 18th, 2021
9:30 am to 5:00 pm EDT (UTC-4) Online Zoom gathering
We will explore the subtle planes of light and then work with practices to bring through the qualities which are natural to us, which life is asking us to develop and which we wish to unfold.... Show more about this event
We will share the latest practices of Pir Zia and Pir Vilayat's practices from Fashioning the Personality.
Aziza Scott, M. Ed. is the emerita head of the Inayatiyya Inner School (aka Inayati Order Esoteric School). She brings insight and experience gained from many years of leading meditation retreats and conducting workshops throughout North America, Europe, and India.
Naima Khabira Brown serves as Vice President of the Inner School of the Inayatiyya. Naima is a Representative and Retreat Guide, and offers leaders training modules, esoteric classes and retreats online and in various locations.
Registration is required, cost is sliding scale $10 - $100. Register here: https://crystallizationoflightretreat.eventbee.com
Show less about this event...
The Journey of the Message
with Yaqin Aubert and Naima Brown
Sessions: Tuesdays, 11:00 AM - 12:30 PM EST(New York), Mar. 14th – Apr. 18th, 2023
"The subject of the Message, is something which must come from oneself, a realization which must spring from one's own heart." - Hazrat Inayat Khan
"By concentration, by contemplation, and by meditation, the heart is purified, enlarged, and made into a receptacle of the Message." - Hazrat Inayat Khan
Hazrat Inayat Khan speaks about 3 aspects of the message : receiving the message , assimilating the message and representing the message. We will explore the journey from the inner reception to the outward expression. What stirs our heart and soul? What are our special contributions? What do you wish to share? How does the experience of concentration, contemplation, meditation and realization help us to offer our unique contributions to the world? We will use practices of breath, sacred sound, Wazifa, Zikr and visualization to support our journey. Join Yaqin and Naima in this ever changing yet everlasting theme.
All are welcome! Ashiqs, Murids, experienced and new travelers on the path ...
... Show more about this class, registration info
Advance registration is required to access the zoom link. A donation is requested when registering. The donation minimum is $5 plus registration fees.
Registration: https://the-journey-of-the-message-2023.eventbee.com
If you have questions about the content of the course, registration, or other details please email inayatiorder.
Yaqin Aubert is the North American Vice President of the Inayati Order, a mystical and ecumenical fellowship rooted in the visionary legacy of Hazrat Inayat Khan. He was initiated by Pir Vilayat and studies extensively with Pir Zia. Yaqin is a senior teacher in the Inner School of the Inayatiyya. He has been both a mentor and teacher in the Suluk Academy, in which he taught Contemplation. Yaqin is a Siraj in the Universal Worship. He guides individual and small group retreats in North America. He is a founding member of the Abode retreat and conference center in upstate New York. Yaqin explores the wisdom hidden in storytelling.
Naima Khabira Brown teaches online internationally. She served as Vice President of the Inner School where among other responsibilities she directed and developed the new leaders training program. She is a member of the Esoteric Training Committee and offers Leaders Training Modules for the Inner School as well as serving as a Retreat Guide. She is a founding mentor for Suluk Academy and has participated in many supportive roles since its inception in 2003. She is a center leader and teacher for the Inayatiyya of the greater Boston area.
Show less about this class...
Sufi Evenings in Marblehead (via Zoom)
In Depth Meditations on the Teachings of Hazrat Inayat Khan, Pir Vilayat Inayat Khan and Pir Zia Inayat-Khan, including relevance to everyday life.
2nd Tuesday of the month Oct. 2022 - June 2023, 7:30 PM
Facilitated by Azimat Sally Schreiber-Cohn and Qalbi Melissa Tucker, with reflections, music or meditations guided by Banafsha Jane McKenna, Qudsiya Carol Rodrigue, Umma Nancy Ramsden or others.
Please email Azimat omasea35#comcastn for Zoom link.
For other information, call Azimat 781-631-7594 or email Qalbi at melissatucker38#gmailc